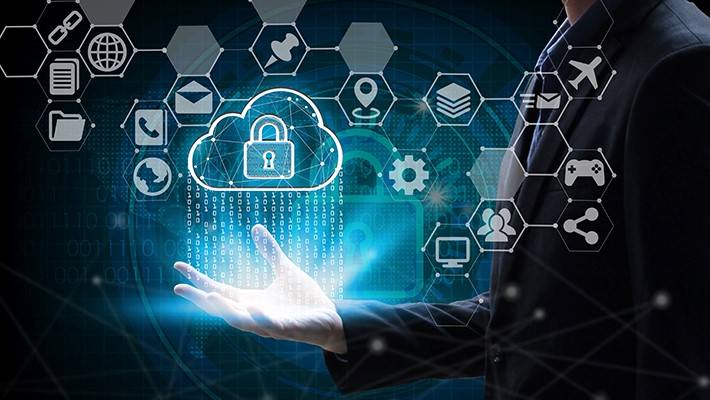 In today's data-driven world, effective data management is critical for businesses to thrive and gain a competitive edge. IBM offers a comprehensive suite of cloud solutions designed to help organizations efficiently manage their data and unlock its full potential. With IBM's robust and secure IBM cloud solutions platform, businesses can streamline their data operations, gain valuable insights, and accelerate innovation.
IBM Cloud Object Storage: IBM Cloud Object Storage provides a scalable and cost-effective solution for storing vast amounts of unstructured data. With its flexible storage tiers and built-in security features, businesses can securely store, access, and manage their data at any scale. Whether it's multimedia content, backups, or application data, IBM Cloud Object Storage offers high durability, availability, and performance to meet the evolving data storage needs of businesses.
IBM Db2 on Cloud: IBM Db2 on Cloud offers a fully managed, cloud-based database service that enables businesses to store, manage, and analyze structured data. With Db2 on Cloud, organizations can easily deploy, scale, and optimize their databases without the burden of infrastructure management. Its advanced security features and AI-powered analytics capabilities empower businesses to extract valuable insights from their data and make data-driven decisions.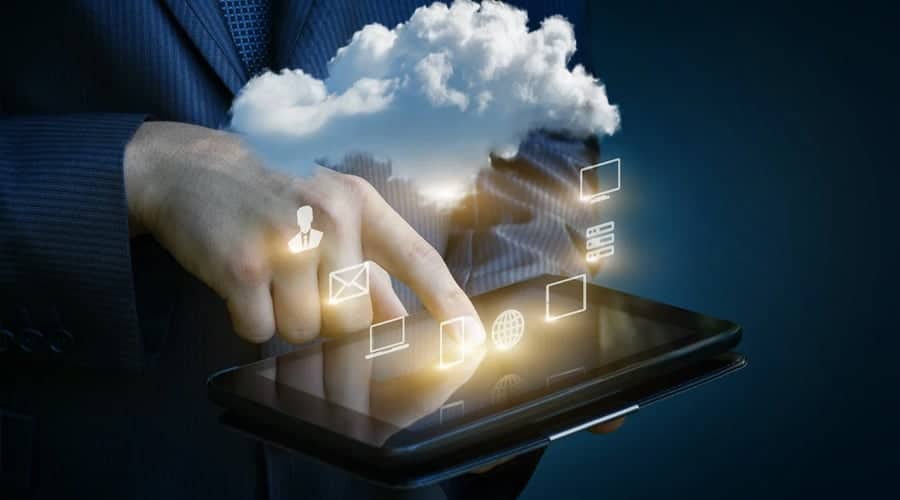 IBM Watson Knowledge Catalog: IBM Watson Knowledge Catalog is an intelligent data catalog that provides a unified view of data across multiple sources, making it easier for businesses to discover, govern, and collaborate on data assets. It enables data professionals to curate and classify data, ensuring its quality, security, and compliance. With Watson Knowledge Catalog, organizations can foster data-driven collaboration, accelerate AI and analytics initiatives, and drive innovation.
IBM DataStage on Cloud Pak for Data: IBM DataStage, available on the Cloud Pak for Data platform, offers powerful data integration and transformation capabilities. It enables businesses to extract, transform, and load data from various sources, ensuring its accuracy and consistency. However, with the IBM cloud solutions, organizations can streamline data integration processes, improve data quality, and enhance data governance across the enterprise.
By leveraging IBM's cloud solutions for data management, businesses can unlock the full potential of their data assets. Whether it's storing and managing vast amounts of data, analyzing it for actionable insights, or developing AI-powered applications, IBM's robust and secure cloud platform provides the foundation for data-driven success. Empower your business with IBM's comprehensive suite of cloud solutions and accelerate your journey towards data-driven excellence.Also,bBy entrusting your data management to IBM Cloud, you can enhance data security and mitigate potential risks.